Node.sys Smart Contracts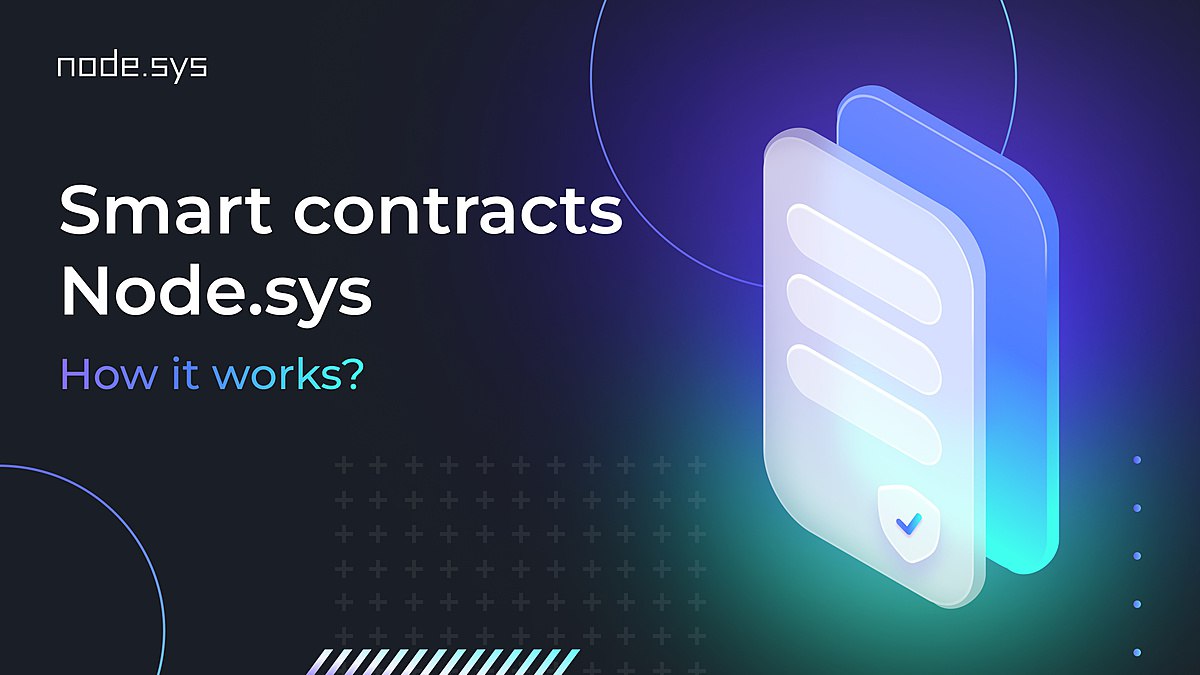 What is the function of smart contracts on the Node.sys platform?
The Node.sys platform has its own blockchain network which is powered by hardware nodes. It records the history of all interactions; not only financial transactions, but also information related to contracts for the provision of services between community members.
This function is performed via a smart contract, which is essentially the digital equivalent of a paper contract. These smart contracts work in the same way as their paper counterparts, though the points are written via mathematical algorithms and program code, instead of with pen and paper.