Node.sys. Internet of Things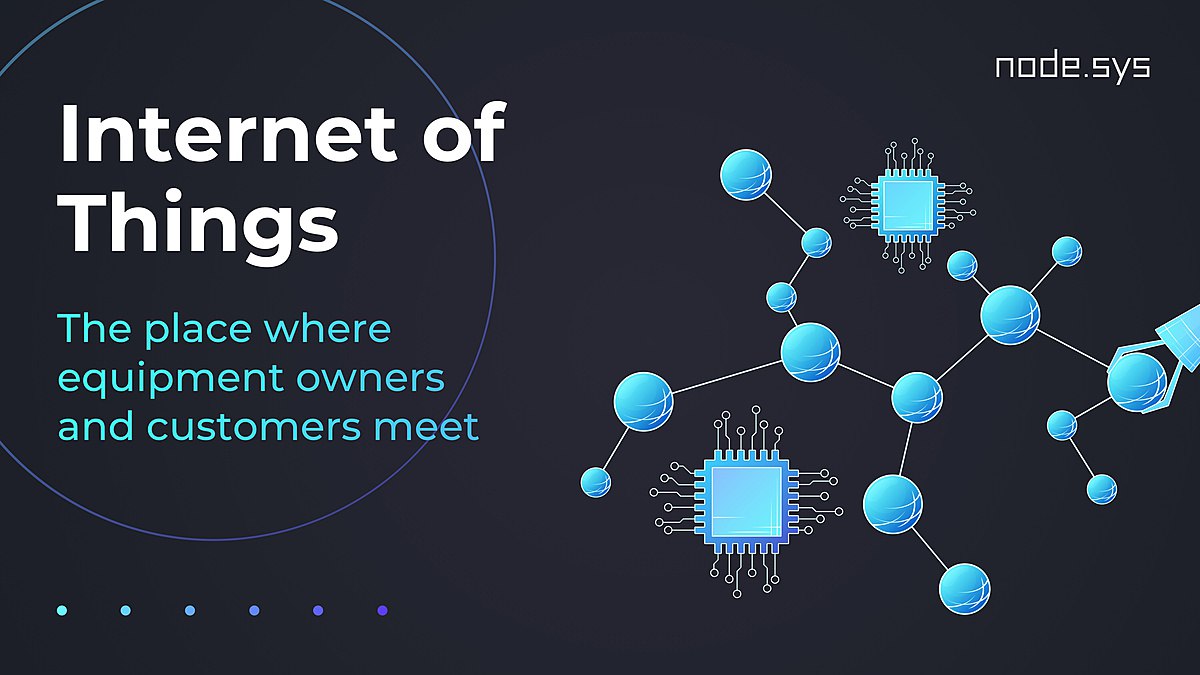 We are building a decentralized IoT platform to bring together hardware owners, DIY enthusiasts, and customers.
What does it mean❓
The Internet of Things (IoT) connects various devices into a computer network and allows them to collect, analyze and transmit data.
A simple example of the IoT is the "smart home" system. Another branch of the IoT is the Industrial Internet of Things (IIoT), combining all components of production: machine tools, computers, analytics systems - this significantly increases the efficiency of production processes.
We at Node.sys are also creating our own Internet of Things. On the Node.sys platform, we bring people together and connect customers with contractors inside a common eco-system, replete with a vast range of equipment via the use of hardware nodes.