Node.sys And Equipment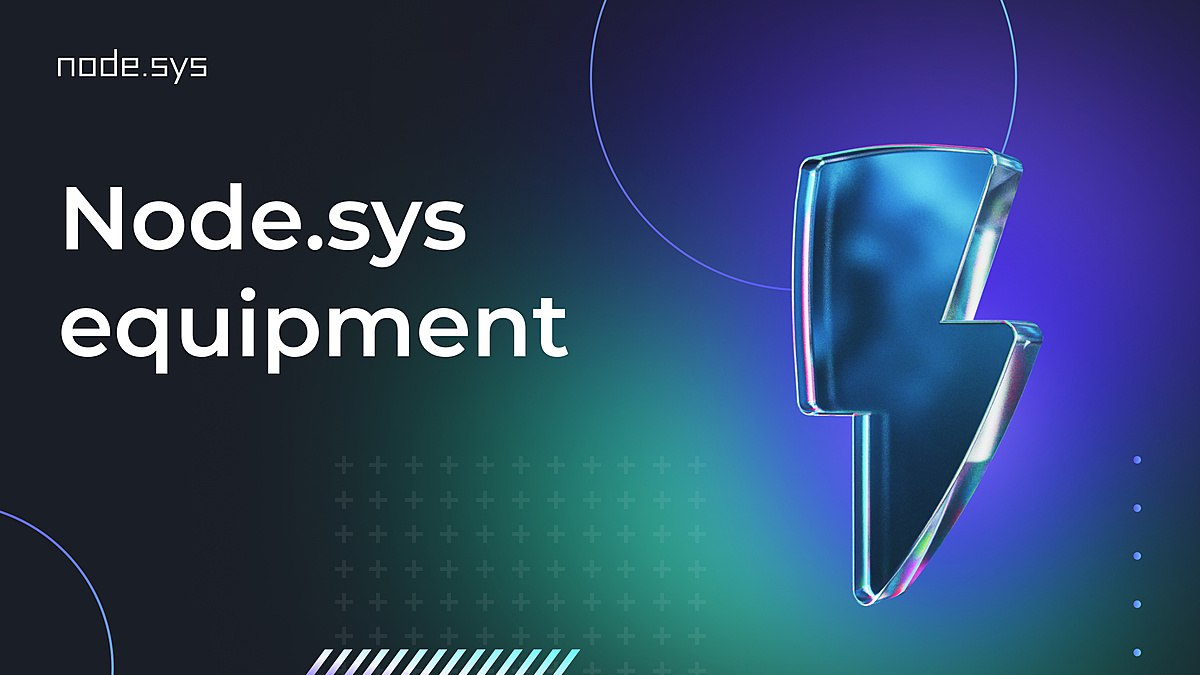 🔌 What kinds of hardware can be connected to the Node.sys platform?
In brief: any equipment used in the production of technology.
The main element of Node.sys is a node — a ready-made hardware solution based on publicly available components, with the ability to self-assemble and print the device case on a 3D printer. A hardware node holder can connect the following to the platform:
📌 sensors,
📌 actuators,
📌 controllers,
📌 3D printers,
📌 machines
📌 industrial lines,
📌 assembly and packaging lines
In addition it can accept orders for the production of finished products and components through the Node.sys website and mobile app.