Node.sys Version 1.5. Release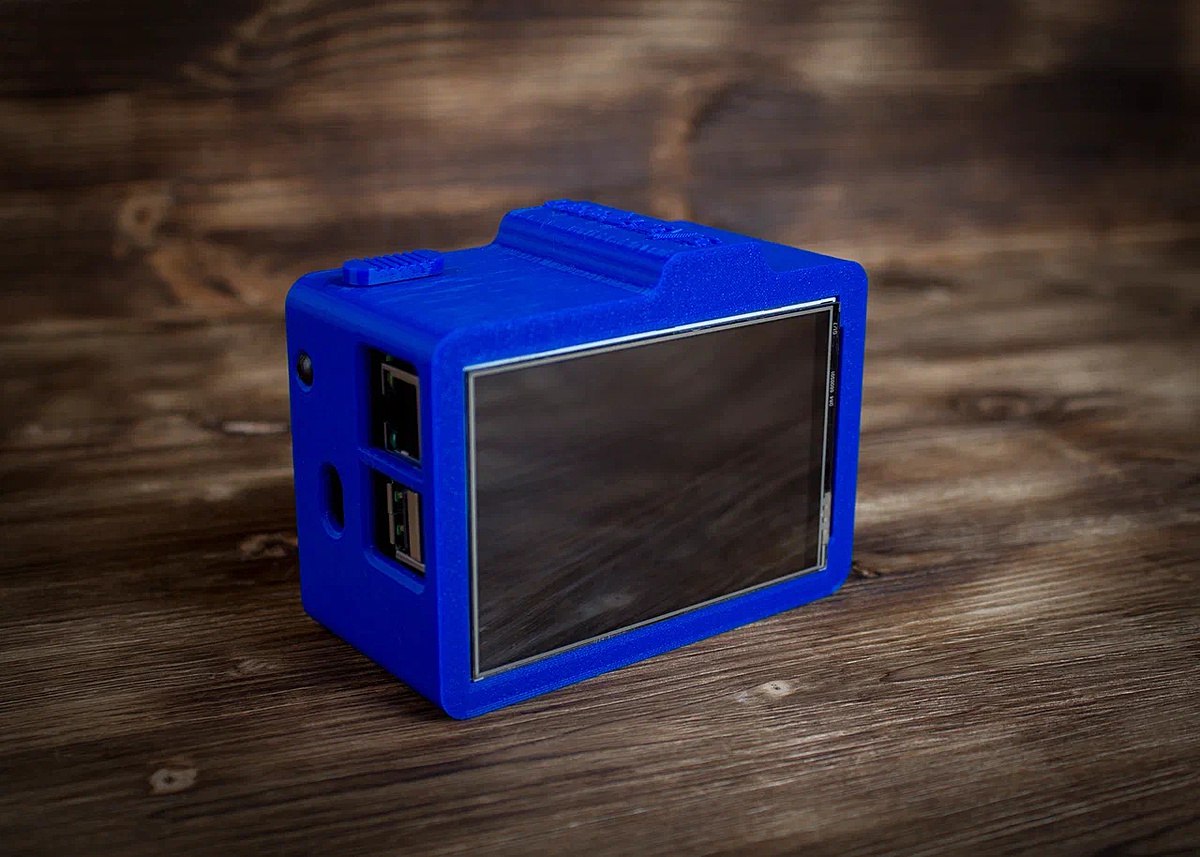 🔥 The Node.sys development team has completed testing of node version 1.5, we are proud to present you the release of the new device.
This is the second device implemented by our development team. We are looking forward to starting the design of the next generation device, stay tuned!