Features of the Node.sys Platform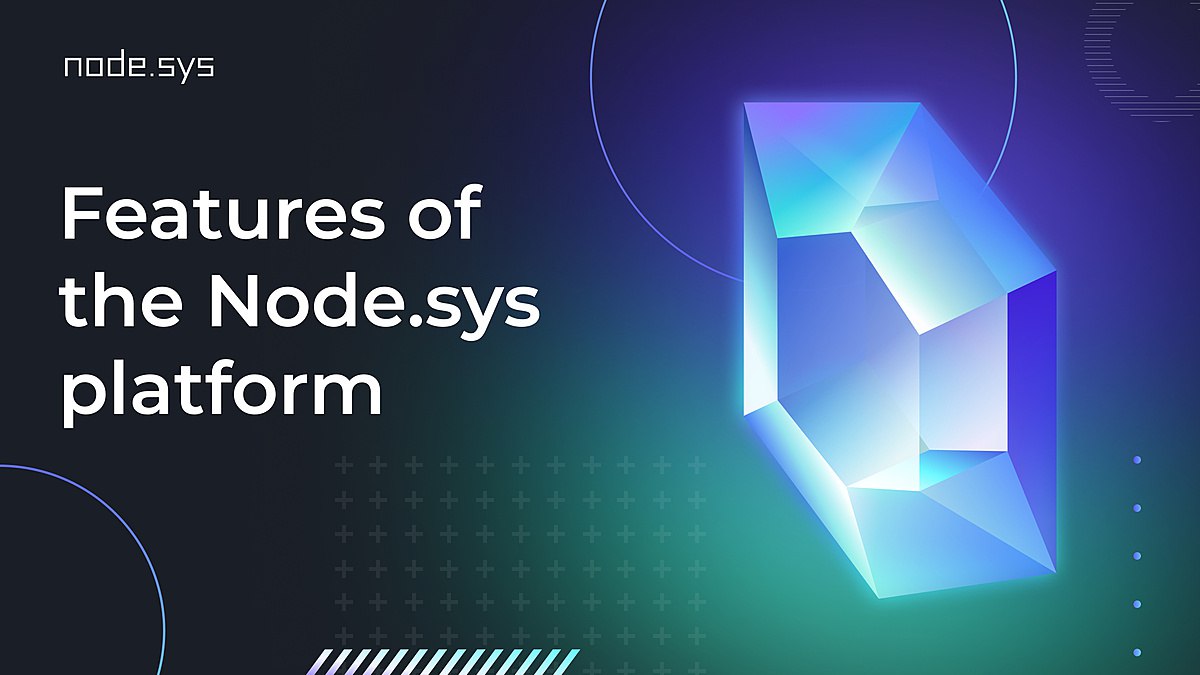 We are building Node.sys to connect customers, hardware owners, and DIY enthusiasts. We want the platform to become a truly convenient tool for interaction between people, and we carefully consider its functionality. Therefore, each Node.sys user will be able to:
- Use a special directory of drawings and models of the Node.sys community.
- Manage orders, create orders and interact with clients / customers through a convenient personal account.
- Form orders by choosing a contractor by description, reviews of other customers, rating and, most importantly, by location, to simplify logistics.