NYS token. Use cases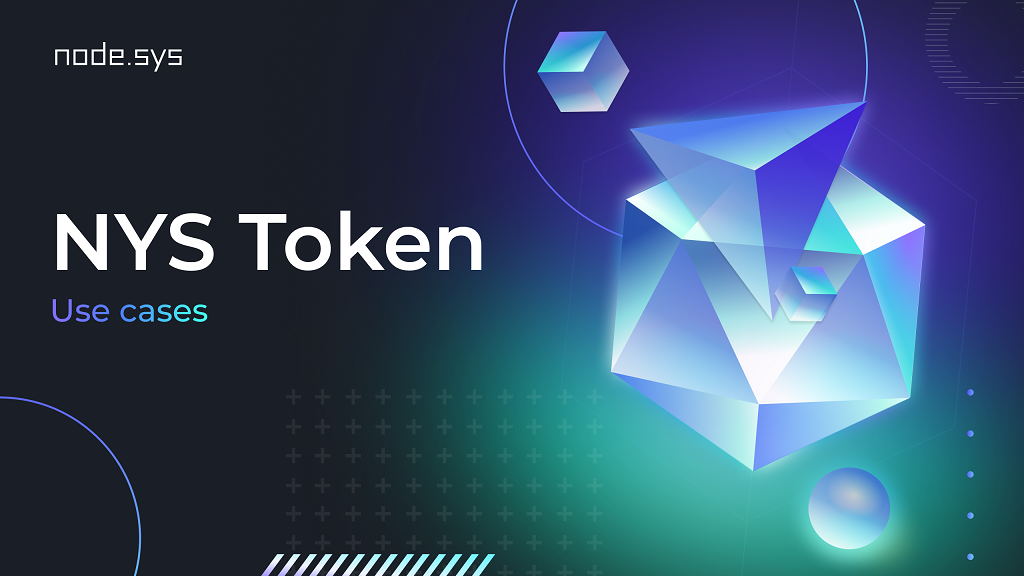 All interactions between users on the Node.sys platform are recorded on the blockchain network, and the platform has its own token called NYS for transactions.
The use of the NYS token goes beyond just payments between customers and service providers; there are many other purposes for it within the Node.sys platform.
• Paying transaction fees
• Rewarding stakeholders who participate in staking
• Rewarding validators on the network
• Managing the native network
• Making payments for services within the network
• Providing collateral in production chains
The NYS token is issued on the popular BEP-20 protocol (BSC network), and in the future, there are plans to add support for other protocols as well. This means that the token can be used in other blockchains for activities such as:
• Participating in liquidity provision programs
• Accessing services within the NYS network
• Participating in profit-sharing from project activities