Project roadmap. Active phase (Q3 - 2023)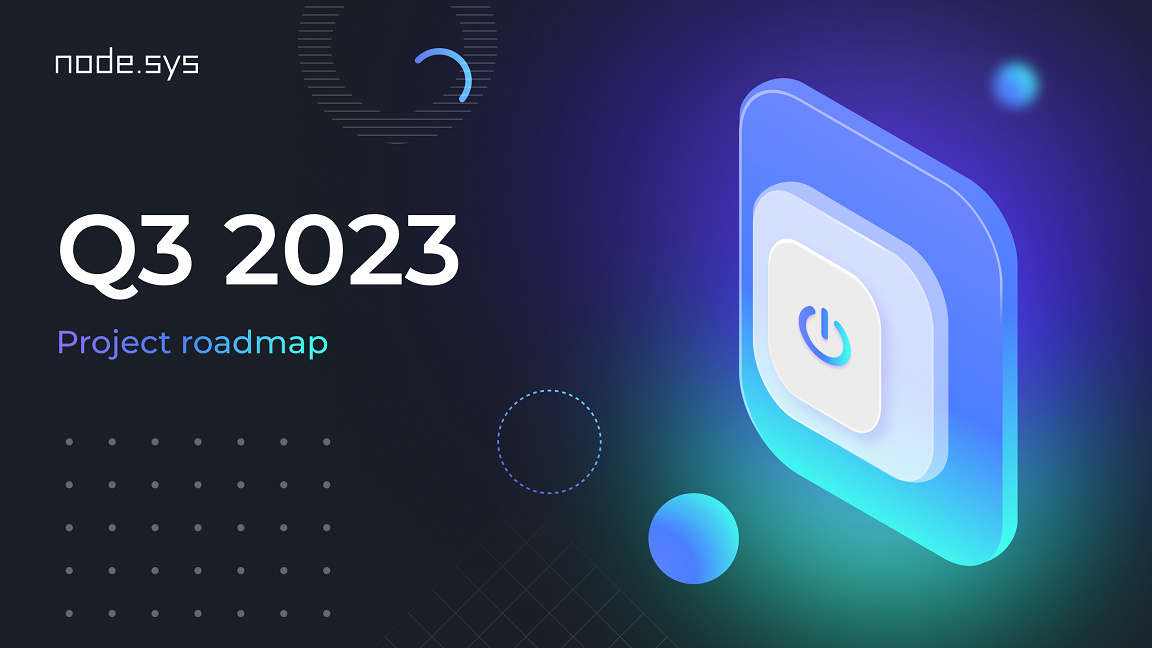 We have previously shown you the project roadmap from now 'til the end of 2023. Today we will tell you more about what is currently happening, as well as the things we have planned for the near future.
Getting ready for pre-sale
We are currently collating all the necessary documents and are in consultation with legal professionals. Getting ready to audit the smart contract.
Expansion of marketing activity
We regularly share news about our projects on social networks. We launched a YouTube channel. We are preparing to participate in a conference dedicated to cryptocurrencies and blockchain technologies. We are planning the first AMA sessions for autumn.
Forming a market-making strategy
We entered into a partnership agreement with the CrystalCase market-making team. We started working together. We are concurrently studying various launchpad platforms.
Developing a product line
We are working on the architecture of a decentralized IoT platform. We are developing a next generation hardware node.