Malimon Invest Day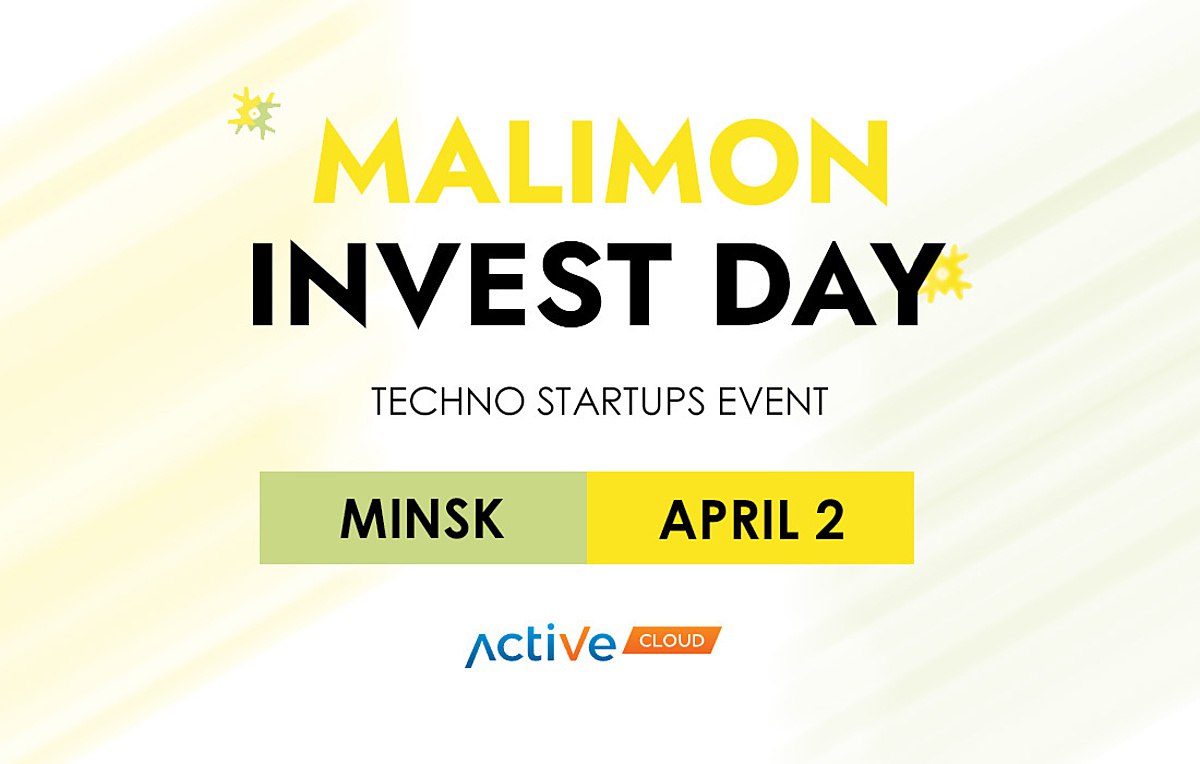 Malimon Invest Day
The Node.sys team will take part in the Malimon Invest Day business event, which will be held on April 2 in Minsk. The event is dedicated to venture investment.
Representatives of the business community, venture investors and technology startups will speak at Malimon Invest Day. In the event program:
- Presentations by current investors and financial professionals
- Quick "investment dates" networking games
- Other entertainment
The event will also feature a new investment tool that is successfully operating in a number of countries - a crowdfunding platform that allows you to attract funding from a wide range of micro-investors.