Second Round of Testing Node v. 1.5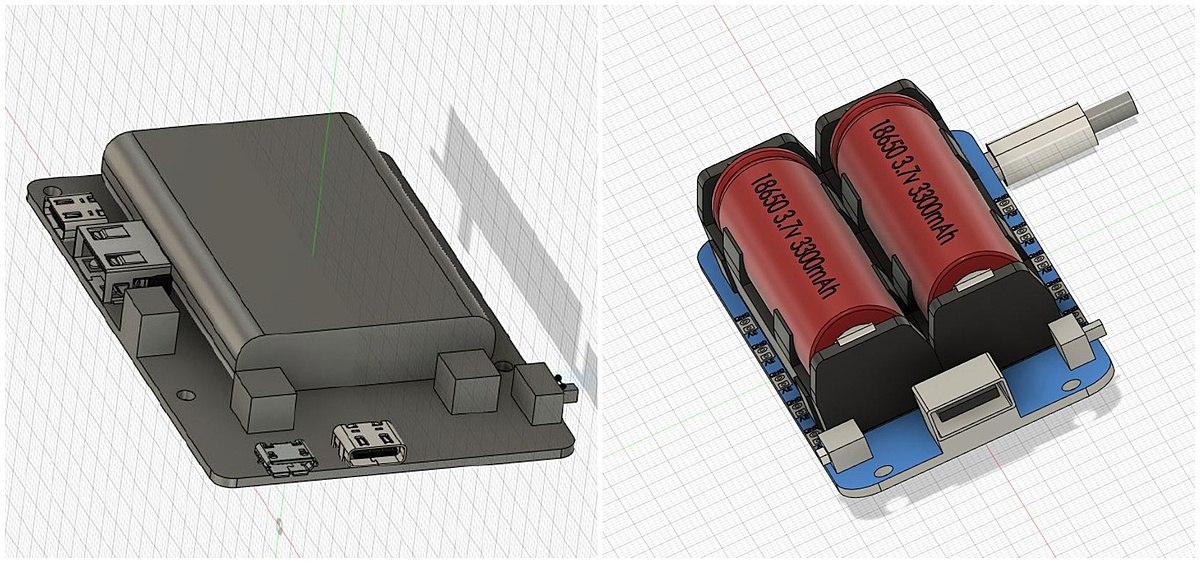 We're now one step closer to launching a production-ready next-generation hardware node.
This round of testing involved two different controllers for the Node.sys 1.5 battery power system.
The following parameters were tested:
🔺Battery life
🔺Component heating levels
🔺Minimum size for components
Follow our news on social media!