Testing Begins for Node.sys v.1.5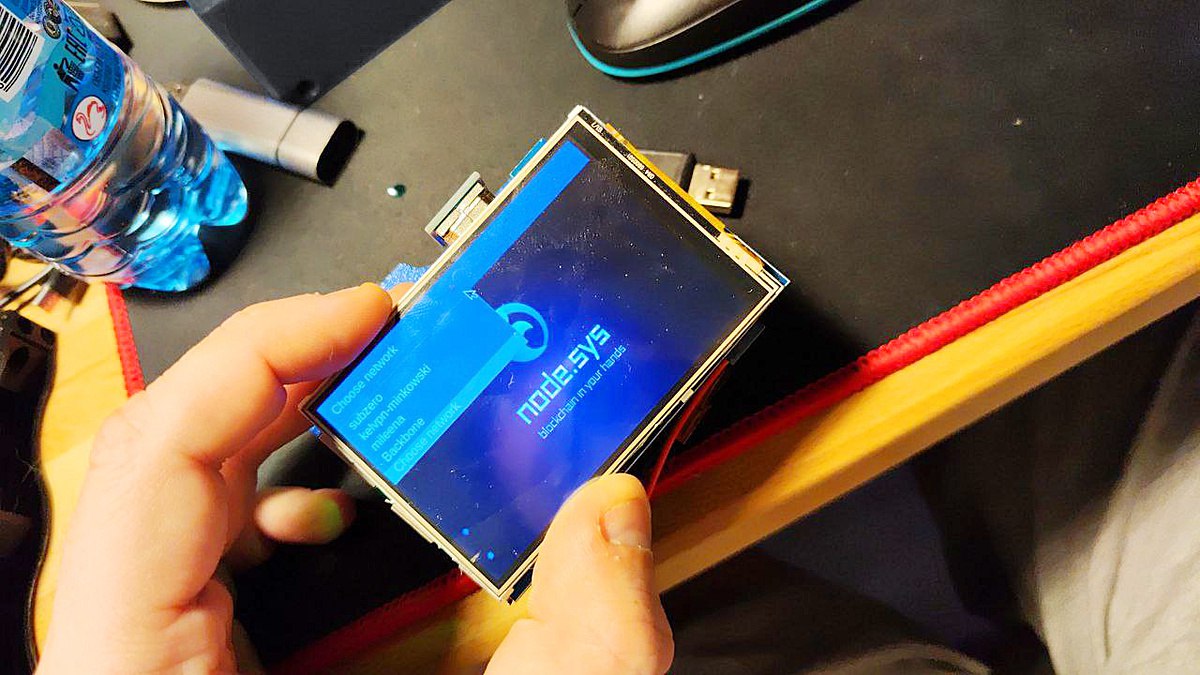 This is the next important step in the process of developing our next-generation hardware node.
In version 1.5, we increased the battery capacity to 3000 mAh and updated the software. Also in the new version, a more advanced cooling system was implemented, due to sporadic overheating of the display in one of the v.1.0 test samples.