Node Pro. Start of development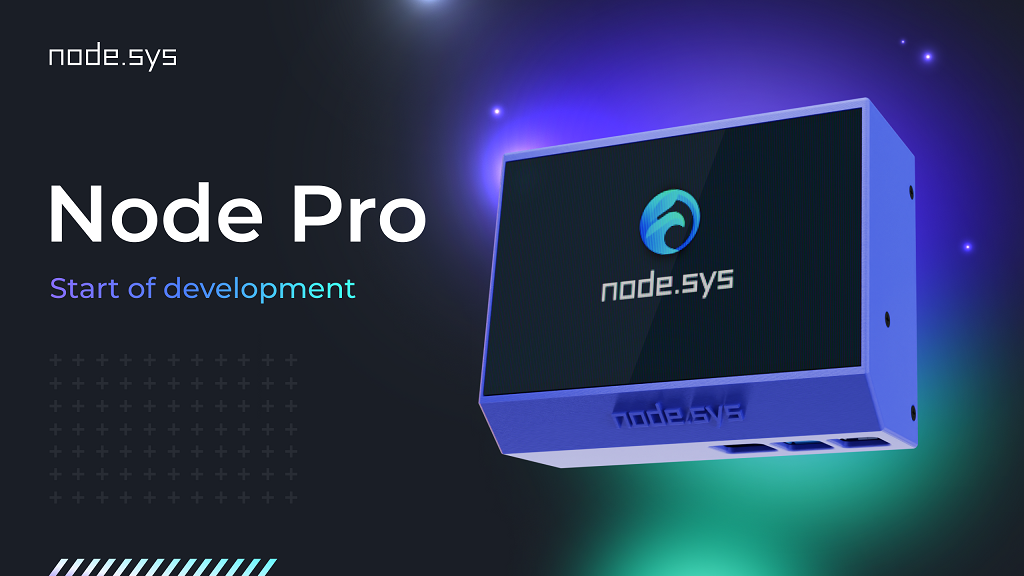 We are pleased to inform you that we have started developing a hardware node of the new generation - Node Pro!
The new device will be not only more technologically advanced than previous versions, but also more thought out in terms of design.
Judge for yourself:
⚙️ Node Pro will get an enlarged multi-touch screen with a diagonal of 5 inches, capable of processing up to 10 touches.
⚙️ It will come with pre-installed powerful battery of 3,500 mAh.
⚙️ The hardware platform planned to be more powerful compared to the standard version: the Broadcom quad-core processor has a frequency of 1.5 GHz, and the RAM volume is 8 GB of LPDDR4 SDRAM standard.
⚙️ The thickness of the device will be reduced compared to the normal version.
That's all for now. More detailed information on the hardware of Node Pro will be available in the official technical specifications, which we will publish closer to the release of the new node.