Node.sys at TIBO 2023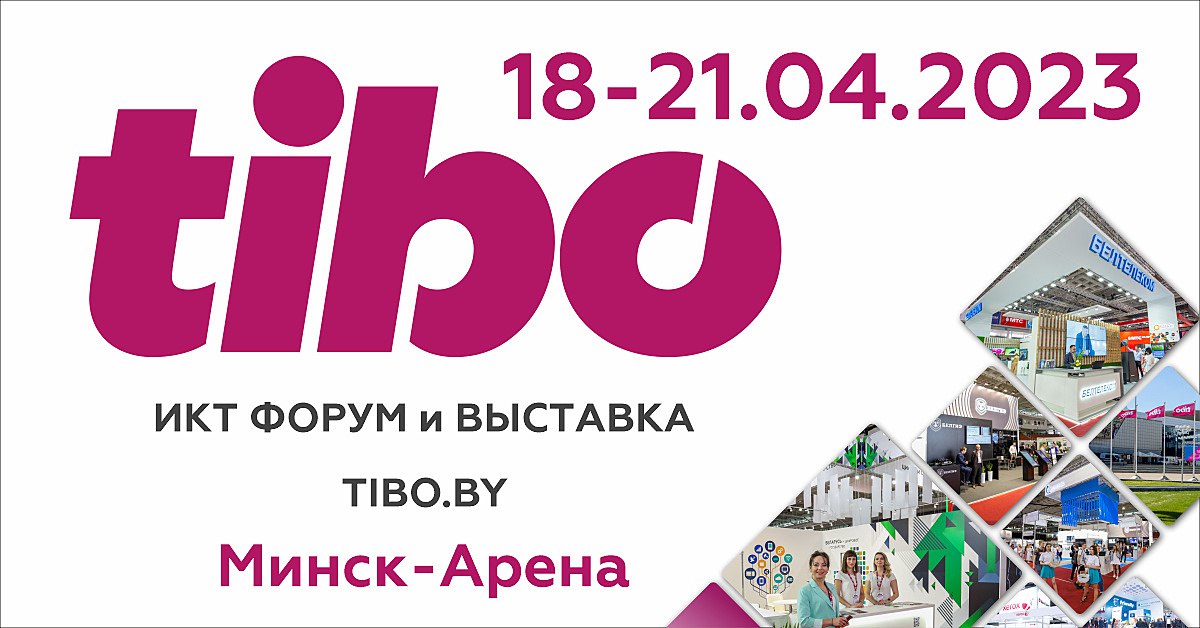 Node.sys team will take part in the TIBO International Information and Communication Technology Forum.
The TIBO International Forum is a unique platform for the exchange of advanced international experience, the generation of innovative knowledge and the discussion of mechanisms for introducing the latest technological trends in various sectors of the economy.
The forum includes the TIBO International Exhibition and business program events:
▫️Belarusian ICT Summit
▫️Eurasian Digital Forum (EADF)
▫️Digital Economy Forum
▫️Internet resource competition "TIBO Internet Award"
▫️Competition of innovative projects Belarus ICT StartUp Award.
The largest manufacturers of telecommunications equipment, hardware and software, telecom operators, developers and suppliers of high-tech products, security systems, intelligent solutions and services for the Retail and B2B sector will take part in TIBO 2023.