PBCP AMA session announcement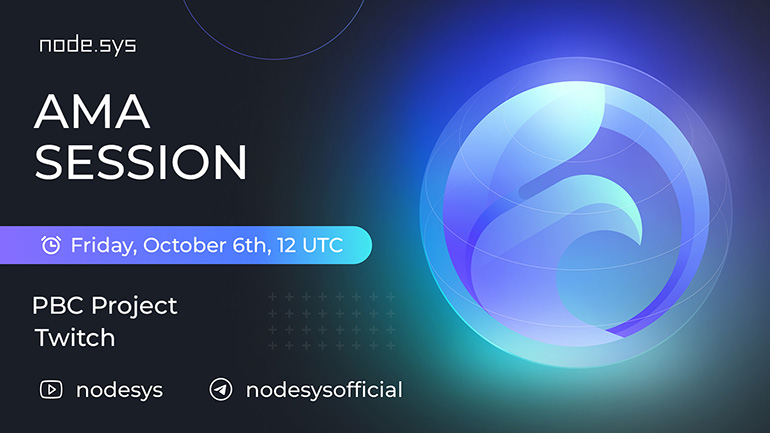 📅 On October 6, at 12:00 UTC, we will hold a joint Twitch stream with PBCB community. The PBC Project team works in the field of Gambling Education.
📌 The main topics of discussion on the stream will be the path of a crypto startup in 2023 on Node.sys case, product approach in the development of software and hardware solutions, answers to community questions.