Minsk live event report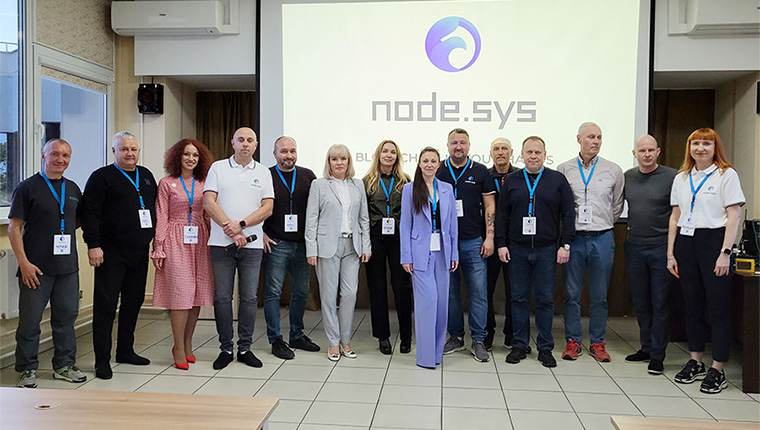 💫 Our first ever live event with the community took place in Minsk on October 6.
At the event we discussed the application of hardware solutions in decentralized networks and presented our v.1.0 and v.1.5 hardware nodes.
Node.sys team is grateful to everyone who supported us at the start and attended our conference.
📢 Follow the announcements of events on our social media.